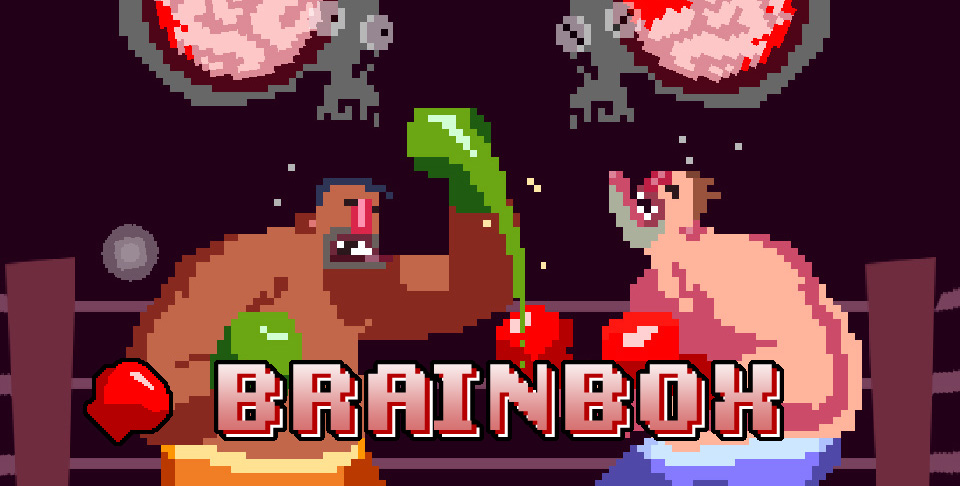 Brainbox
Become the world BrainBoxing champion!
Time your punches to do maximum damage to your opponent's brain.
Fight your way to the top in single player mode, or play against a friend/nemesis/annoying sibling in two-player mode.
Install instructions
Download and then double-click the Brainbox.exe file to play the game.
Comments
Log in with itch.io to leave a comment.
Hello! I wonder - how to contact you by email about this game? :)
Really fun game. I got to be champion. My brain will never be the same though. :)




Cheers dude - cool video :)